Pub of The Season
This seasonal award was introduced in 2010 and is presented twice a year to the pub that is seen to have shown the most improvement over the last 6 months.
This could be anything from increasing or improving the beer range, Supporting the Locale Scheme, running beer festivals, organising brewery trips providing a community function or that the pub is seen to be supporting CAMRA and it's aims by actively promoting Real Ale.
Kingston & Leatherhead Pub Of The Season – Winter 2022/23
We are delighted to announce that The Prince of Wales, East Molesey has been voted Winter Pub of The Season 2022/23.
Convenient for Hampton Court Palace and station, ideal if your train gets cancelled. The interior is a contemporary style with exposed brick walls & an interesting mixture of old and new. The pub has two outdoor spaces, a terrace to the front and a large beer garden to the rear. There is a dining area opposite the bar on the left-hand side as you head towards the garden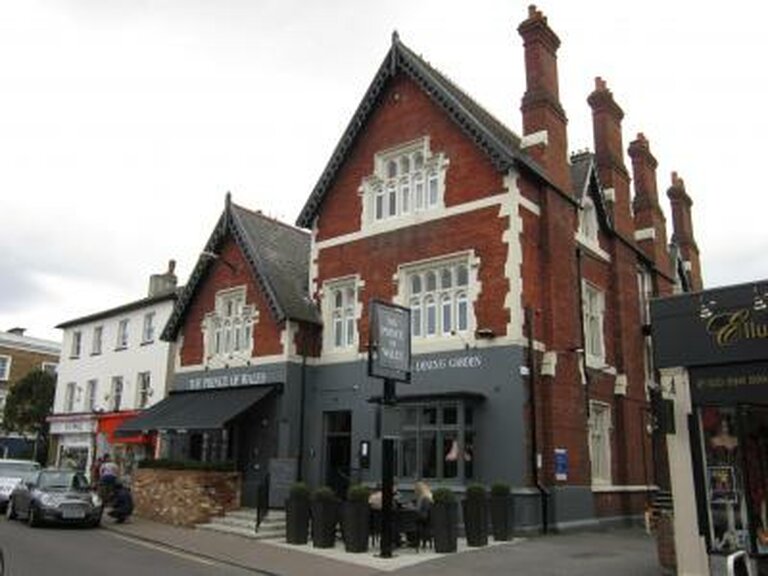 Kingston & Leatherhead Pub Of The Season – Summer 2022
We are delighted to announce that The Park Tavern, Kingston has been voted Summer Pub of The Season 2022.
This free house close to Richmond Park has been owned by the same family for over 30 years. Originally converted from two cottages, the pub is about 150 years old. Up to four changing guest beers are usually available, the ceiling displays an impressive collection of pump clips. A large screen TV shows all major sport.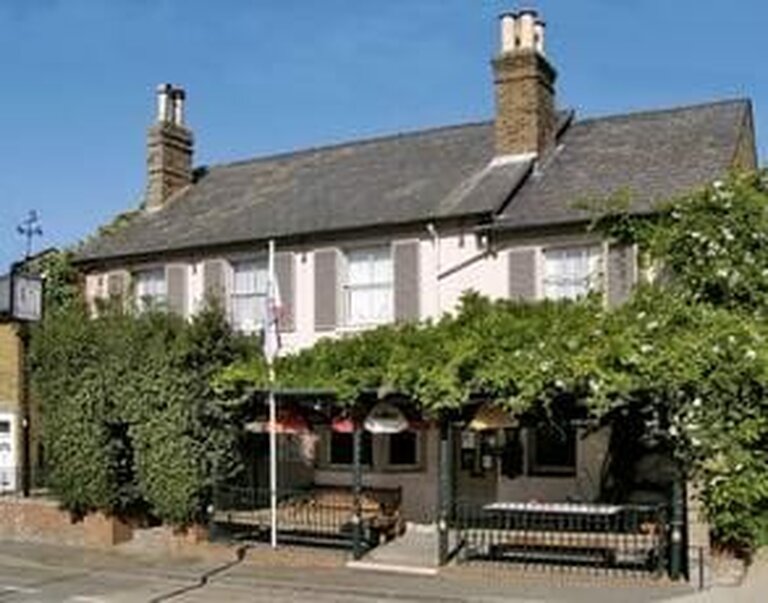 Previous Winners
| | |
| --- | --- |
| Winter 21/22 | Royal Oak, West Molesey |
| Summer 2021 | No Competition |
| Winter 20/21 | No Competition |
| Summer 2020 | No Competition |
| Winter 19/20 | The Bell, East Molesey |
| Summer 2019 | Black Lion, Surbiton |
| Winter 18/19 | Walton Village, Walton on Thames |
| Summer 2018 | Jolly Coopers, Epsom & Willoughby Arms, Kingston |
| Winter 17/18 | The Bell, East Molesey |
| Summer 2017 | The Albion, Kingston |
| Winter 16/17 | Black Horse, Kingston |
| Summer 2016 | Platform 3, Claygate |
| Winter 15/16 | Royal Oak, Surbiton |
| Summer 2015 | The Rifleman, Epsom |
| Winter 14/15 | The Antelope, Surbiton |
| Summer 2014 | The Regent, Walton on Thames |
| Winter 13/14 | The Ditton, Long Ditton |
| Summer 2013 | The North Star, Hook |
| Winter 12/13 | Kings Tun, Kingston |
| Summer 2012 | The New Prince, Surbiton |
| Winter 11/12 | Kingston Gate, Kingston |
| Summer 2011 | King William IV, Mickleham |
| Winter 10/11 | The Albion, East Molesey |